quality and customization
We create built up letters with the use of patents and customized production technologies combined with quality materials from the best manufacturers.

Variety of models
The experience in construction and lighting design has allowed us to create various models of built up letters.

Careful design
Homogeneous brightness, energy saving and maintenance are the result of careful planning and correct implementation.
Beautiful and safe
In order not to make visible the supports of the luminous built-up letters installed on the facades of the buildings, we have patented and created a camouflage channel; the latter was designed to:
– be aesthetically invisible,
– support built-up and solid letters,
– protect the wiring of the LEDs,
– be easily painted to simulate the facade, or coated with film / digital print,
– be easily fixed to the wall (even on curved surfaces),
– reduce installation and maintenance times.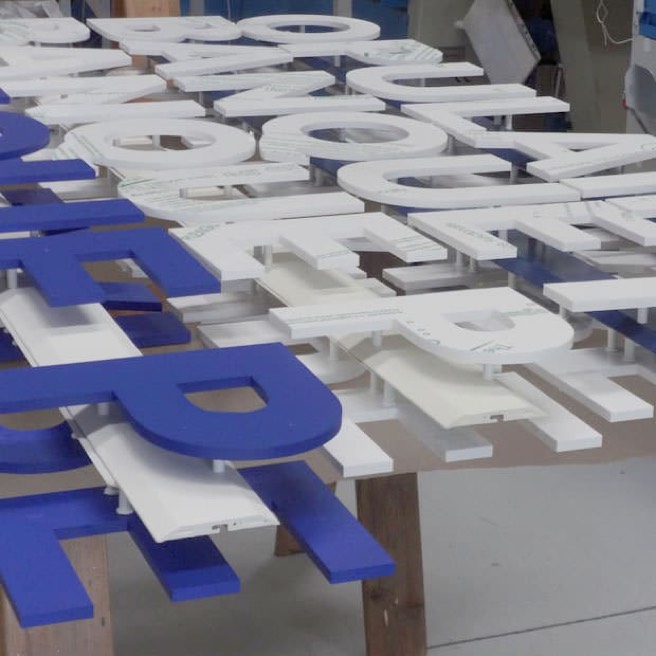 Discover ours case studies for

BUILT-UP LETTERS