Variety of models
We produce diversified lightboxes based on the use of different materials, realization of the graphics and type of lighting. Our design team will try to offer you the solution that best suits your needs!

LED Technology
All our signs are made using lighting systems with LED modules. The LED technology guarantees important energy savings and an average maintenance of 70% of the luminous flux after 50,000 hours.

Careful design
The lightboxes are made considering the differences in the expansion of metals compared to methacrylates, thus avoiding the negative consequences of linear expansion.
The sign that fits
The type of lightbox sign is widespread. Thanks to the variety of materials with which it can be designes and built, it can fit in many different contexts. From urban centers to shopping centers, also adapting perfectly to historical centers. In the collective imagination it represents  the most common and immediately recognizable sign.
The graphics can be made of methacrylate with an important thickness of 2/3 cm creating a three-dimensional effect that will make your logo more recognizable.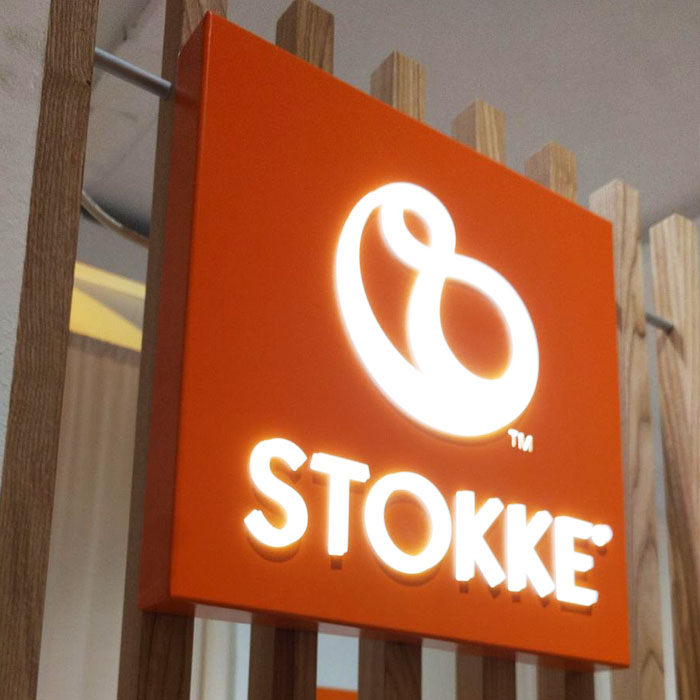 Discover ours case studies for

LIGHTBOXES